Our foundation is largely dependent on one-off and periodic donations from other foundations, companies, educational institutions and private individuals.

You can support us with a one-time or periodic donation.
In our orphanage and shelter, 4 house mothers live permanently and in the sleeping area for adults we have two double rooms with a separate shower and toilet for 4 volunteers who can stay there for a month at a raison of € 350 per month per person.
For more information, go to www. jamborescuehome.com 
or on this one facebooklink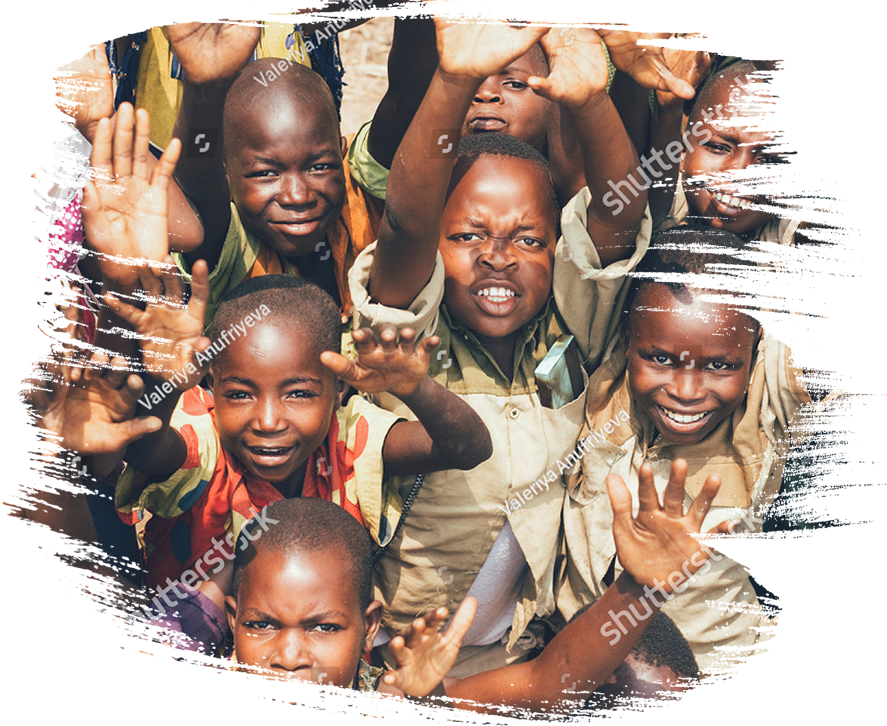 We are developing exchange programs and internships in Kenya together with secondary schools and colleges. More about this soon on this page.
We receive help in cash or in kind from these companies and foundations.